Diana Marisa Brachvogel is a freelance actress, singer, dancer (jazzdance and classical Indian dance) and paintress.
She performed on numerous theatre stages (e.g. as "Franziska" in Lessing`s "Minna von Barnhelm", "Cecily" in Oscar Wildes`s "Ernst sein ist alles", "Titania" in Shakespeare`s "Sommernachtstraum", "Lena" in Büchner`s "Leonce und Lena") as well as in diverse TV productions (e.g. in the movie "Mama und der Millionär").
She also sang on stages like the palace Dachau.
Also she moderated for the TV station VIVA, did many audio CDs and was newsreader in live magazines on the radio.
Diana Marisa danced on classical musical stages and with professional Indian dance ensembles as well as a solo-dancer in classical Indian dance (Kuchipudi).
Besides her successful occupation as a paintress (mainly acrylic on canvas, also with genuine gold and semi-precious stones) and designer with various exhibitions (e.g. in Munich, Stuttgart, Frankfurt etc.) she creates unique healing parfumes on a pure and natural basis.
Through her spiritual development and her expanded journeys especially across Asia in the last two decades, her artistic expression evolved on a higher level.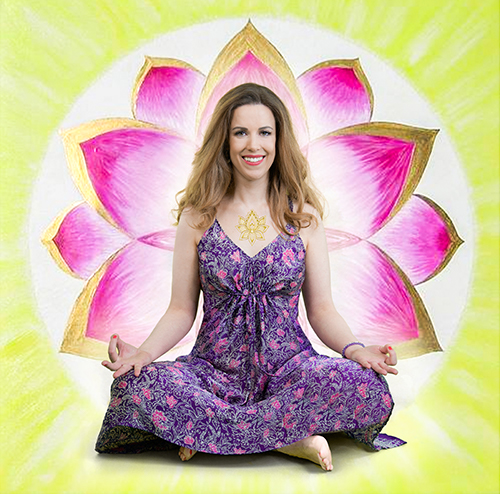 In the divine light of truth and love we can thrive like a flower in the bright sun light.
With our own rhythm, without pressure and hustle, without the need to compare ourselves with others all the time, we can unfold our individual beauty and our infinite potential.
With art these inner qualities can be activated in humans; and so it is my aim to bring this joy and magnificence into this world and to express it creatively.